This policy was adopted by the ISO following activist pressure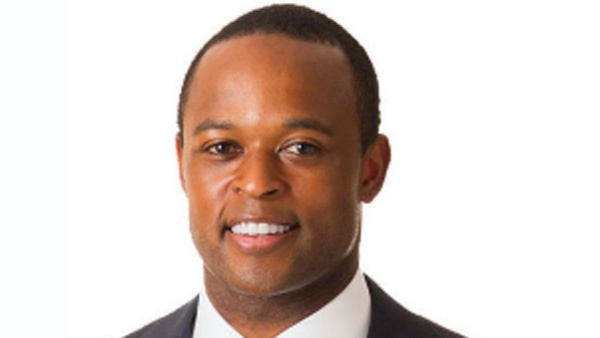 FRANKFORT, Ky. (September 21, 2022) – Attorney General Daniel Cameron joined a 24-state coalition in urging banks and the chief executive officers of three major credit card companies, American Express, Mastercard, and Visa, to avoid tracking and monitoring firearms and ammunition purchases through Merchant Category Codes. The attorneys general warn that the use of these codes may violate consumer protection laws, anti-trust laws, and the privacy rights of Kentuckians.
"Tracking and monitoring firearm and ammo purchases place the information of Kentucky's law-abiding gun owners at risk of being misused by those who oppose the exercise of our Second Amendment rights," said Attorney General Cameron. "This monitoring policy is part of an ongoing trend that aims to force policies that cannot be achieved through a democratic process onto society through back-door maneuvering in the marketplace. I'll continue to stand against those brazen attempts to take away our rights."
The coalition's letter follows a decision by the International Organization for Standardization (ISO) to create a Merchant Category Code for gun stores to use when processing credit and debit card transactions. This policy was adopted by the ISO following activist pressure, and some credit card companies have already begun adopting this new policy.
In their letter, the attorneys general express concern that using Merchant Category Codes to track gun and gun-related purchases will place law-abiding consumers at risk. They write, "Creating and tracking this data only matters if your institutions are considering using that information to take further, harmful action—like infringing upon consumer privacy, inhibiting constitutionally protected purchases by selectively restricting the use of your payment systems, or otherwise withholding your financial services from targeted 'disfavored' merchants."
The coalition also shares its concern regarding financial institutions that shirk their fiduciary obligation by placing policy outcomes ahead of the well-being of their investors. They write, "Americans are tired of seeing corporate leverage used to advance political goals that cannot muster basic democratic support. The Second Amendment is a fundamental right, but it's also a fundamental American value. Our financial institutions should stop lending their market power to those who wish to attack that value."
Attorney General Cameron was joined by attorneys general in Alabama, Alaska, Arkansas, Arizona, Florida, Georgia, Indiana, Kansas, Louisiana, Mississippi, Missouri, Montana, Nebraska, New Hampshire, Ohio, Oklahoma, South Carolina, Tennessee, Texas, Utah, Virginia, Wyoming, and West Virginia in sending the letter.
To read the letter, click here