Misplacement of his narcotics led to his arrest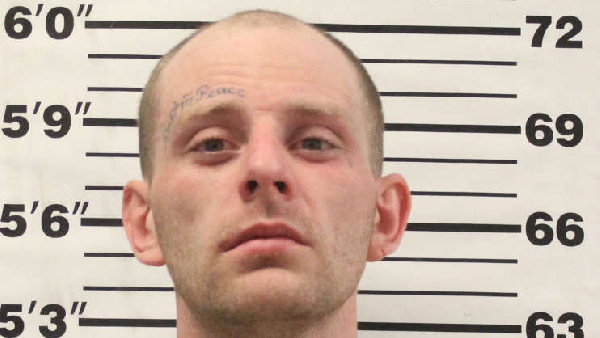 On January 7, 2022, the Madison Police Department responded to a business located in the 1800 block of Cragmont Street after an employee located a bag containing methamphetamine in the bathroom. The male subject, identified as Christian B. Horton, 27, Madison, was identified by surveillance footage after Horton returned to the business asking if anyone had located his methamphetamine.
The next evening, Patrolman Andrew Gibbs, who led the investigation, located Horton's vehicle and conducted a traffic stop. Patrolman Gibbs placed Horton under arrest for possession of methamphetamine, and during a search of Horton's person, Horton was found to be in possession of more methamphetamine. Horton was transported to the Jefferson County Jail without incident.
Criminal charges are merely accusations. Horton has the presumption of innocence until proven guilty in a court of law.
Christian B. Horton
Level 6 possession of methamphetamine