Jones receives 20 years upon conviction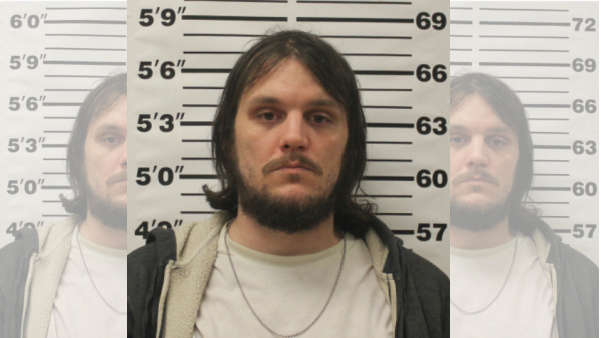 Jefferson County, Indiana (September 1, --Keifer Jones of Madison, Indiana, was convicted in the Jefferson Circuit Court on Wednesday, August 31, 2022 to two separate counts of Sexual Misconduct With a Minor as Level 4 felonies. He was sentenced by Circuit Court Judge DJ Mote to 10 years as to Count 1 and 10 years as to Count 3 at the Indiana Department of Correction. Those sentences are ordered to be served consecutively to one another for a total of 20 years to be served at the Indiana Department of Corrections.
The investigation began when one of the victims reported the crime to her mother who then notified law enforcement. When the victims were forensically interviewed at the Child Advocacy Center they each independently described how it started out as touching and then "got worse." Both girls informed law enforcement that it would happen at night while they were sleeping and the defendant had been drinking. One child, now age 13, described how it began when she was 8-9 years old and that she had "lost count" how many times it had happened.
One of the victims and her mother made statements at the sentencing hearing conveying to the Court the harm caused by the Jones' crimes.
Prosecutor David Sutter said, "The victims in this case are the true heroes. They spoke out and reported their abuse. They cooperated in the prosecution, and their bravery resulted in these convictions and sentencing. I appreciate the work of City of Madison Detective Kyle Cutshaw on this case. His commitment to protecting children has made our community safer for all of our families."
Jones was remanded to the custody of the Jefferson County Jail where he will remain until he is transported to the Indiana Department of Correction to serve his 20-year sentence.