Murder charge and Criminal Gang Enhancement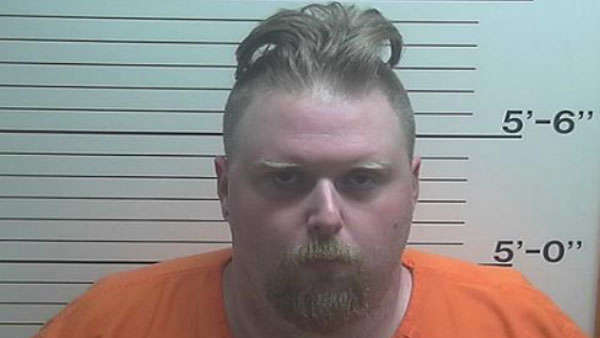 Jefferson County, Indiana (March 16, 2023) – A motorcycle gang leader convicted on murder and related felony charges was sentenced Wednesday to a total of 120 years in prison by Jefferson Circuit Court Judge D.J. Mote.
Michael J. "Billy Goat" Karnuth was sentenced to 60 years on the murder charge and an additional 60 years on the criminal gang enhancement. "This is a significant sentence which all but ensures a dangerous man will no longer be a threat to our community" said Prosecutor David Sutter.
In June 2021, Dustin B. "Kutter" Lindner, 35, Georgetown, Ky., died from a gunshot wound to the chest during a shootout. Lindner, a member of the Pagans motorcycle gang, was with Karnuth and members of another gang, the Warlocks.
They were confronting Shaun Rudis, whom they believed was displaying patches and tattoos of the motorcycle gangs while not being a member. Karnuth was president of the Heavy Hitters chapter of the Warlocks and had spent weeks gathering information on Rudis' whereabouts and organizing the pursuit of Rudis.
Following the shooting, gang members fled the area in two vehicles but crashed into each other. They attempted to dispose of a vehicle, firearms, and gang paraphernalia following the shooting, but those items were ultimately recovered by law enforcement.
Sutter further stated, "The conviction and sentence are the direct results of the outstanding investigation conducted by the Jefferson County Sheriff's Office and the Indiana State Police.