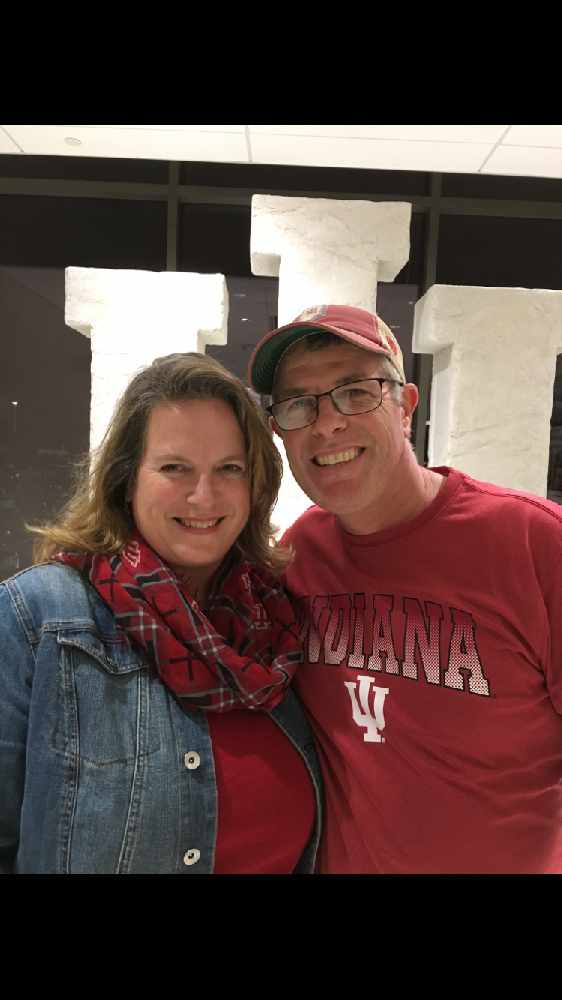 Chris and Anne Higgins
Prince of Peace Catholic Schools is very proud to announce that Mr. and Mrs. Chris Higgins, both long-time supporter of the schools, have been awarded the 2019 Golden Shamrock award winner. Anne is a proud Shawe and Pope John Alum from the class of 1986 and Chris has been an unbelievable parent, volunteer, commission member, and supporter of our schools for many years.
This is the Highest Award within Prince of Peace Catholic Schools and is based on criteria such as: Long Term Support of the Schools, served on organizations, long term community and volunteer service, positive image in the community and much more.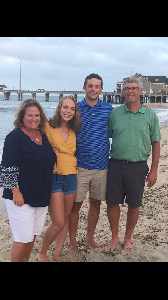 Chris and Anne Higgins will be honored following the all schools Mass on Thursday, January 31st in the Hilary Meny Gymnasium. The Mass will begin at 8:30 am in the Shawe Gymnasium and will be followed by a reception in the Sister Thomasita Hayes Student lounge.
All friends and past award winners are invited to join us for the award presentation and the reception.