The ruling will now be sent back district court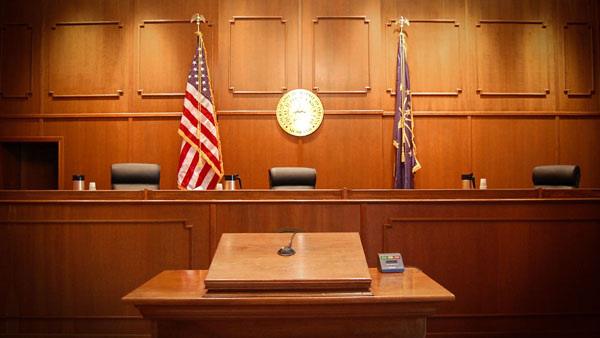 (Story Courtesy of Kentucky Today)
FRANKFORT, Ky. (KT) – A three-judge panel of the U.S. Sixth Circuit Court of Appeals based in Cincinnati has upheld a lower court injunction against the Biden Administration's COVID-19 vaccine mandate for federal contractors.
The ruling supports a legal challenge that was brought by Kentucky Attorney General Cameron, along with his counterparts from Ohio and Tennessee, as well as two sheriffs from Ohio.
In November of 2021, a preliminary injunction was issued in the U.S. District Court for the Eastern District of Kentucky, which prevented the mandate from taking effect in Kentucky, Ohio, and Tennessee while the case was litigated fully in court. Thursday's decision by the Sixth Circuit follows arguments made by Cameron's team during a hearing last July.
Reacting to the ruling, Cameron called the Sixth Circuit's ruling a resounding victory against unlawful federal overreach into the personal medical decisions of Kentuckians.
"We argued that the federal contractor vaccine mandate is unlawful and that the Biden Administration does not have the authority to impose such a sweeping mandate on Kentuckians," he said. "For over a year, the Biden Administration has fought against us, but the court has agreed with our legal arguments and has halted the federal contractor vaccine mandate for Kentucky, Ohio, and Tennessee."
The matter has been sent back to district court to act upon the merits of the case.