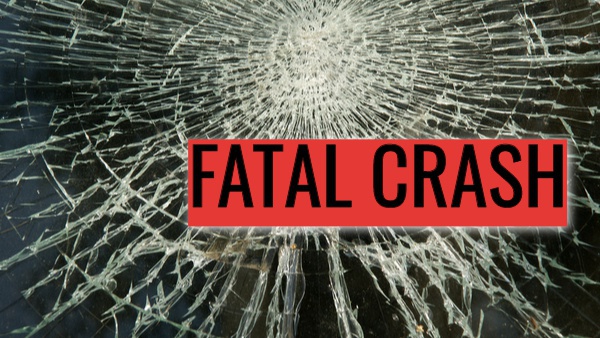 Investigation into the incident is still ongoing.
Press release from City of Madison Chief of Police John Wallace:
July 26, 2020, @ 9:46 PM the Madison Police Department responded to a fatal two vehicle accident in the 1600 block of Clifty Drive. Vehicle driven by Randall Clutter 21, New Albany, Indiana, struck a vehicle driven by Daniel Deeg 70, Madison, Indiana. There were two passengers in the Deeg vehicle, one was flown from the scene and the other treated at KDH-ER. Clutter was transported from the scene to KDH-ER and later flown to the University of Louisville Hospital. Mr. Deeg was pronounced dead at the scene of the crash. Patrolman Brad Demaree is the lead investigator into this fatal crash and is being assisted by an Indiana State Police accident reconstructionist. This information is preliminary as the investigation into the accident is ongoing.