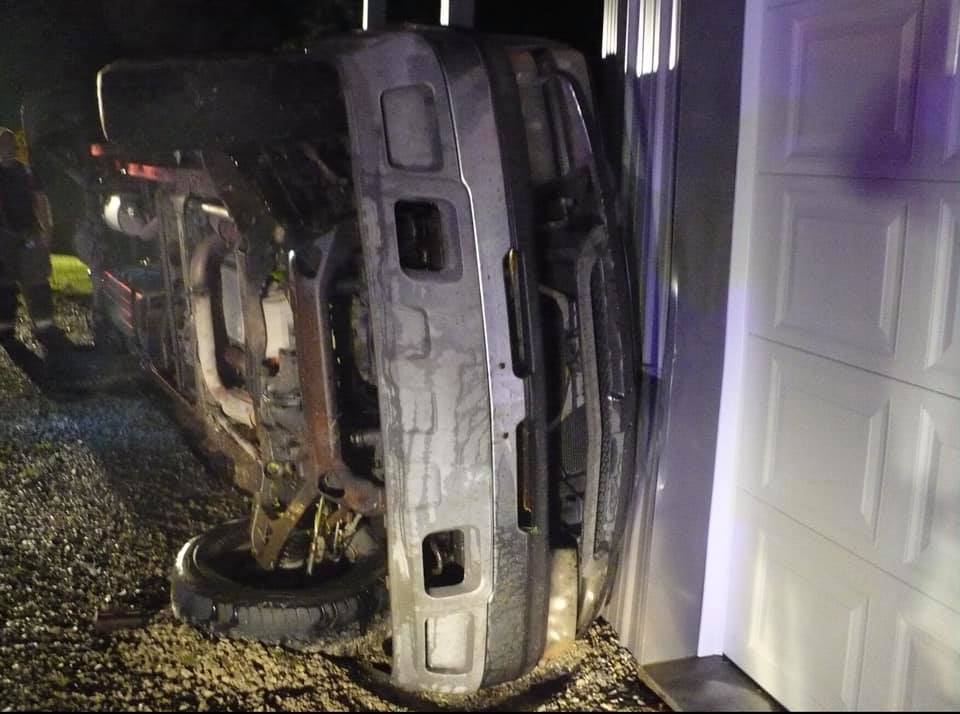 Driver located day later
Ohio County Sheriff's deputies responded to an auto accident late Monday night in the 5200 block of State Road 56 West.
A Chevrolet Silverado driven by Ricky Harlow Jr. was found unattended, on its side, up against a pole barn.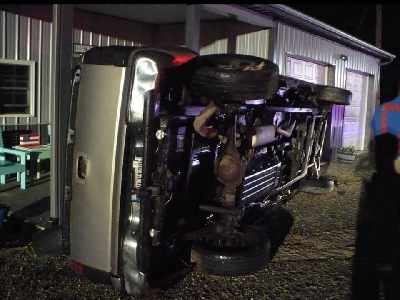 Deputies searched the area but were unable to locate Harlow at the time. Deputies made contact with Harlow the following day.
Deputies are filing charges on Harlow for leaving the scene of a property damage accident, a Class B misdemeanor.
Assisting the Ohio County Sheriff's Office was the Rising Sun Fire Department, Ohio County EMS and the Switzerland County Sheriff's Office.
The Ohio County Sheriff's Office would like to remind the public that the fact that a person has been charged with a crime is merely an accusation and the defendant is presumed innocent until proven guilty.