The festival will be held on September 11th and 12th.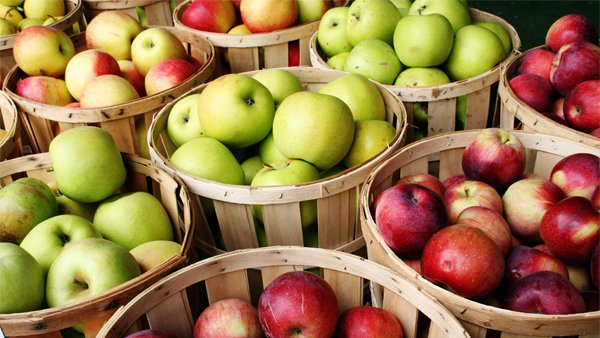 Shutterstock Photo.
(Trimble County, Ky.) - The dates for the 30th annual Trimble County Apple Festival have been announced, but volunteers are still needed to kick off the events.
The apple festival is held the weekend following Labor Day and attracts around 15,00 people over the two-day event which showcases over 85 craft and food vendors, along with music performance and contests.
The board is now in search of volunteers for the following committees: the Apple Cider Relay, Apple Pie Contest, Children's Activities, Decorations, Electrical Services, Entertainment, Environmental Services, Festival Work Groups, Information Booth, Ms. Golden Apple contest, and many more.
If you are interested in volunteering for the festival, you can contact Lisa Hatfield at (502) 552-4362 or by email at information@trimbleapplefest.org.
The festival will be held on Saturday, September 11 from 10:00 a.m. to 6:00 p.m. and Sunday, September 12 from noon until 5:00 p.m. at the Trimble County Courthouse Square.