Students can get their physicals on July 14.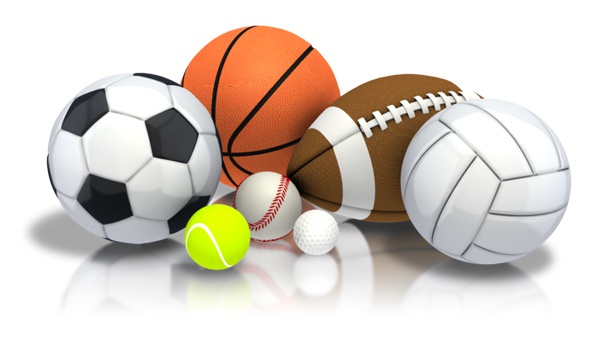 File Photo
(Carroll County, Ky.) - Carroll County High School will be conducting sports physicals on July 14.
The physicals will be done from 8:30 a.m. until 3:00 p.m. at Carroll County High School.
All student's middle and high school are welcome, and all paperwork will be completed on the day of the physicals.
Additionally, both students and parents who attend are asked to wear a mask during the duration of your time at the school, and social distancing will be practiced.