The girls golf season is underway in Indiana.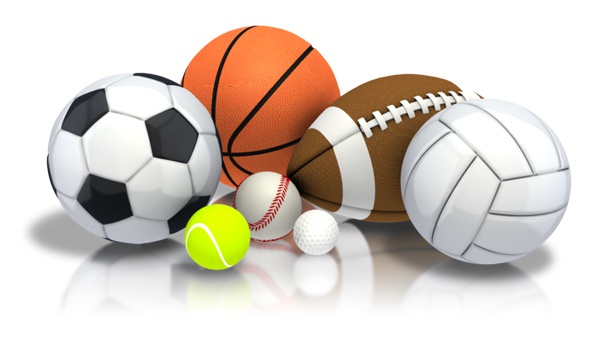 File Photo
Girls Golf:
Shawe High School Girls Golf team member Kira Wells brought home a medal yesterday in the first match of her career, and the first golf match of the high school season.
Shawe Memorial 263, Switzerland County 277, Jac-Cen-Del n/a, Southwestern n/a
"The girls were really anxious to get out on the course after their first two matches were canceled. Last night's rain along with the nerves that come from playing your first high school match made Belterra a tough opponent, but overall, I thought the team played well. I was extremely proud of Kira to come out and medal in the first match of her career. She left some shots out there but as she improves her short game, her scores will come down. Except for a couple of holes, Bailey was pretty solid and I'm confident she will work things out. Yolett and Gia only had the experience of a couple of previous matches between them but I saw a lot of positive things tonight and the improvement is sure to come. All in all, they should be proud of their play," said David Hertz, coach of Shawe Girls Golf.