NCAA Baseball Regionals
IHSAA STATE TRACK MEET TONIGHT AND TOMORROW AT IU:
Tonight: Southwestern's Taylor Cole will take the track in the first prelim heat in the 400 meter dash scheduled for just after 7pm.
Tomorrow: Rebel, Mitchell Cline will also run the 400 in the first prelim heat also scheduled for after 7pm.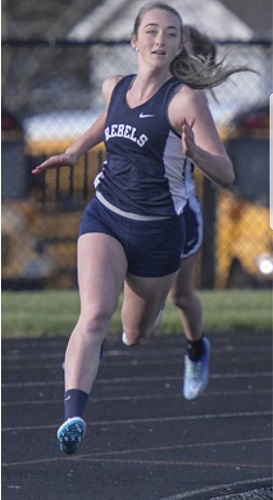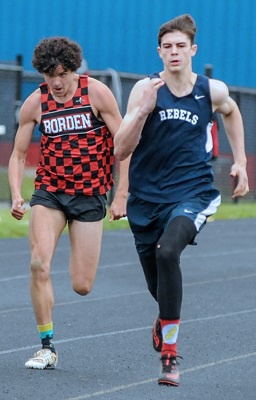 The Louisville baseball team is gearing up to make a deep run in the postseason as it begins NCAA Tournament play today against Kent State in the Lubbock regional. Both Purdue and Indiana tonight as the Boilermakers play Houston in Chapel Hill and the Hoosier takes on Texas A&M in the Austin Regional.