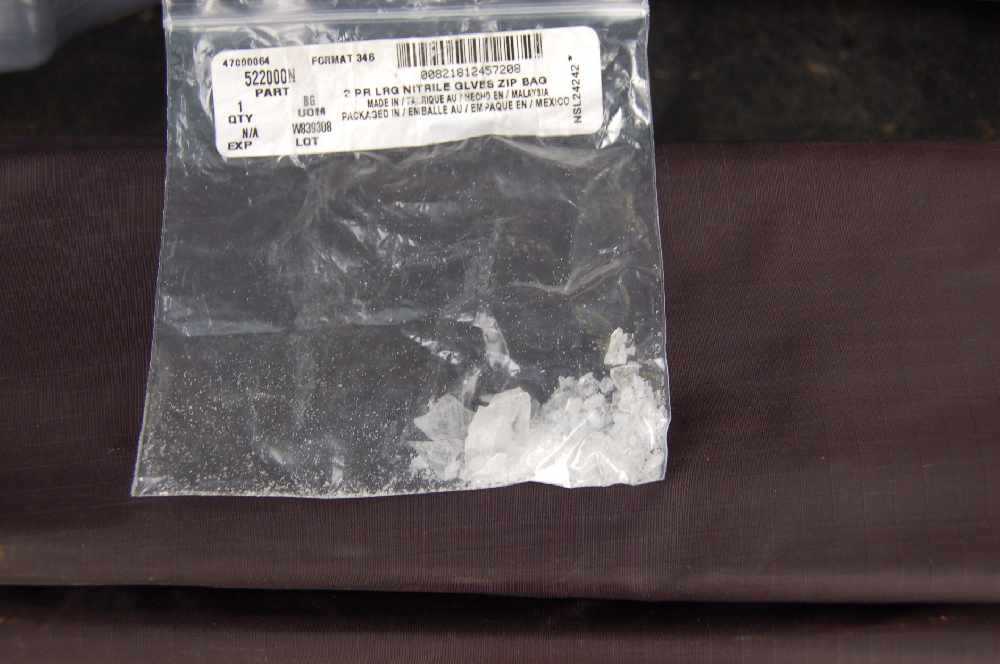 While serving warrant
On December 12, 2019, a Carroll County Deputy served three warrants on a subject near Fairview Drive.
During the investigation, a substantial quantity of suspected methamphetamine was recovered.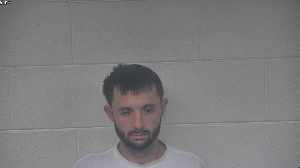 The subject, 30 year old Johnny Chambers, was charged with possession of Methamphetamine 2nd offense, and resisting arrest.
The subject was lodged in the Carroll county Detention Center.