Accident, poles snapped and fire
Area police and fire departments kept busy on Friday with a accident, power poles and fire.
A 911 call came in at 10:42 pm. of a structure fire at 2263 S SR 62. When first fire unit arrived on location the south side of the structure was engulfed in flames. After being on location the wind shifted from the north to the south and the fire involved the upper floor of the structure. The structure was a total loss due to fire and smoke damage. The cause is under investigation by the Hanover Fire Department. Hanover, Kent and Lexington responded to the alarm. Approximately 20 fire fighters responded to the alarm.
Hanging Rock Hill closed for nearly six hours has Duke Energy crews replaced poles along the roadway that snapped off.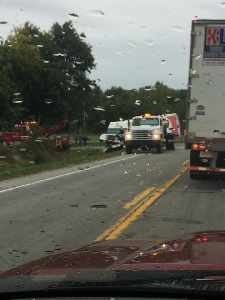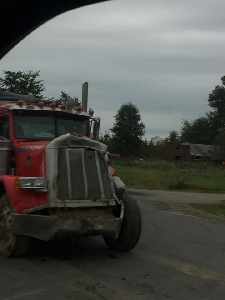 And police had SR 421 closed near Rexville after two vehicles collided head on.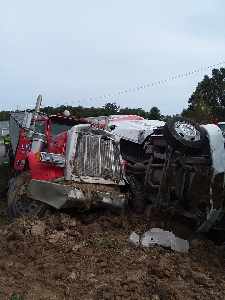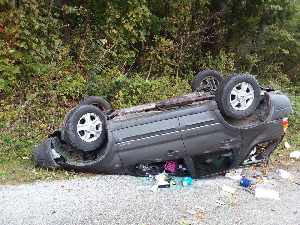 Versailles Firefighters also responded to a single vehicle accident/rollover on Cave Hill.
No further information made available at this time.