Survey will end on July 31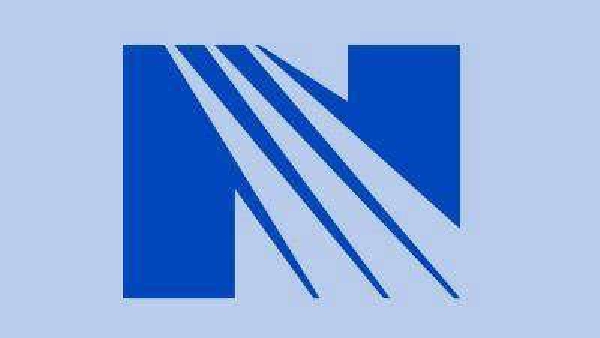 MADISON, IN – Norton King's Daughters' Health is asking residents of Jefferson, Switzerland and Trimble counties to help build a healthier future by completing the 2022 Community Health Needs Assessment survey. The survey is available online at kdhmadison.org/chna. The survey ends July 31, 2022.
Norton KDH completes a Community Health Needs Assessment every three years. Information regarding past surveys is available via the Norton KDH website at kdhmadison.org/chna. Survey responses help identify the highest priority health issues in our local communities and allow community organizations to work together to develop solutions.
Questions regarding the Community Health Needs Assessment survey may be directed to Heather Foy, Wellness Coordinator for Norton King's Daughters' Health, at 812.801.0175