Limited Time Offer May Not Last Long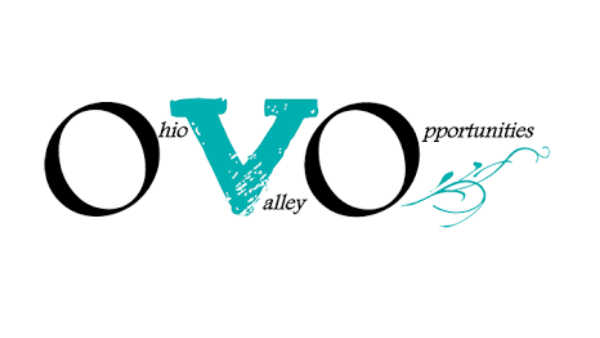 (File Photo)
OVO will be offering a short seasonal program for the first 200 families or individuals that live on a FIXED income.
OVO is offering a $150 benefit to your electric bill.
Qualifications:
1. All adults in the household must receive some form of fixed income. Such as: Social Security (SS), Supplemental Security Income (SSI), Pension, Retirement, Etc…
2. Electric bill must be in the name of one of the adult household members.
3. The household's annual gross income must fall below the guidelines.
To apply – you can pick up an application at any of our offices. The application will be located on the outside of the buildings and will be a green sheet of paper. If you need additional assistance, please call 812-265-5858. We anticipate this funding will go very quickly, so don't delay!