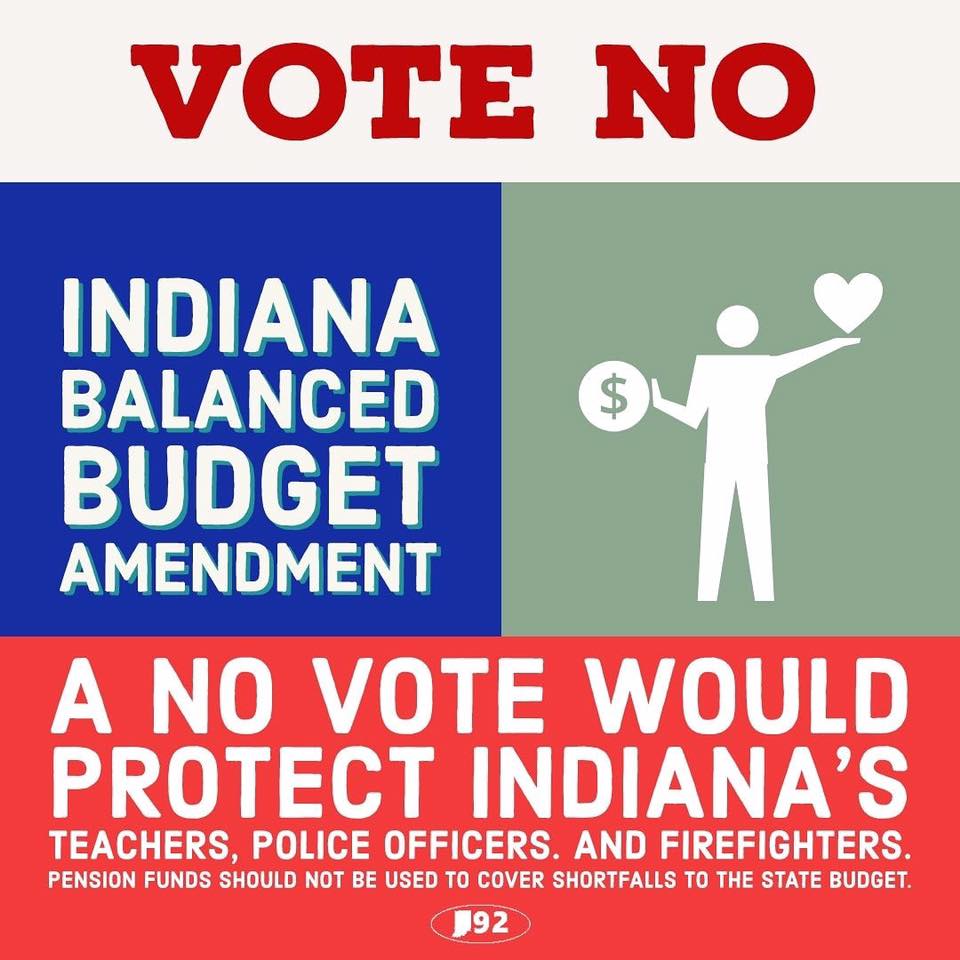 Yes or No
Simply would require Indiana to live within its means
The man who helped write Indiana's balanced budget amendment is pushing back on claims the question is confusing or somehow out to harm the state.
Former state senator Brandt Hershman told WISH TV yesterday that the question on next month's ballot simply would require Indiana to live within its means.
Hershman says rumors that the balanced budget amendment would raid pension funds or hurt other parts of state government are just rumors.