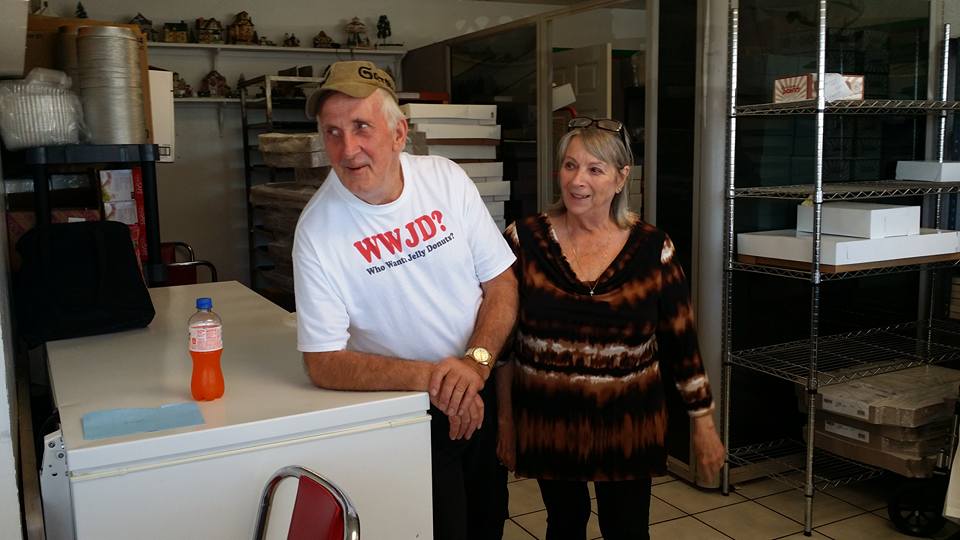 Horst's Little Bakery Haus
Mary still in U of L Hospital
Both Horst Bakery Shops reopened this morning after being closed Saturday due to both Horst and Mary being hit by a vehicle Friday morning.
According to the hilltop bakery, Mary is still at U of L Hospital and is in stable condition with her head injury.
Horst Moehlmann and his wife, Mary, were hit by a vehicle while crossing the street near Main and Cragmont.

Angela Gregory, the daughter-in-law of the couple, said Horst sustained a minor wrist injury, while his wife was believed to have suffered severe head trama, possibly a fractured skull.