The kitchen refrigerator exploded due to mechanical malfunction.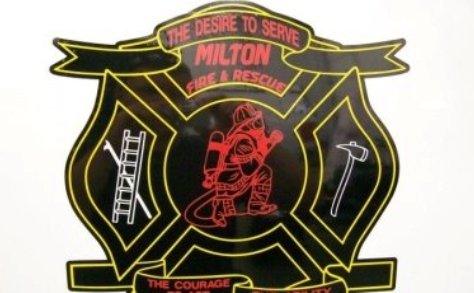 File Photo
(Milton, KY.) - Friday evening around 9:53 p.m. Milton Fire and Rescue responded to the report of an explosion in a residence on Palmyra Road in Bedford.
When crews arrived on the scene, it was determined that the refrigerator in the kitchen has exploded causing extensive damage to the home. The cause is believed to be a mechanical malfunction in the refrigerator, this is something that does happen often.
There were no injuries to any of the residents of the home.
Once it was determined that there was no fire all crews were then cleared, Kentucky State Police along with Bedford Fire and Rescue were also on scene.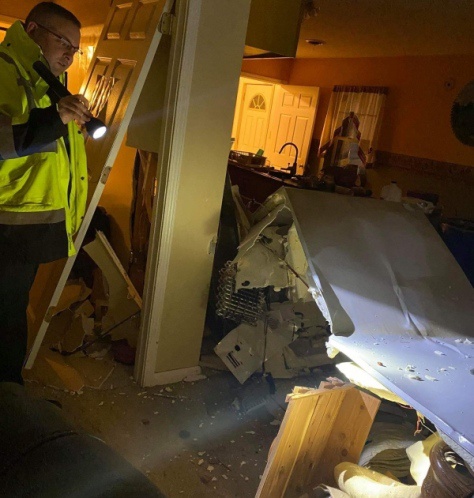 Photo Courtesy of Milton Fire and Rescue
On Saturday, Milton Fire and Rescue responded to the call of an accident on Highway 36 just outside of Milton.
When crews arrived they found that two vehicles had sideswiped each other, with both receiving moderate damage. The rear passenger of one of the vehicles was taken to Carroll County Memorial by Trimble County EMS for injuries.
The roadway was reduced to one lane for a couple of hours until the vehicles could be removed and debris cleaned up. Milton Fire & Rescue, Trimble County EMS, and the Kentucky State Police responded to the scene.