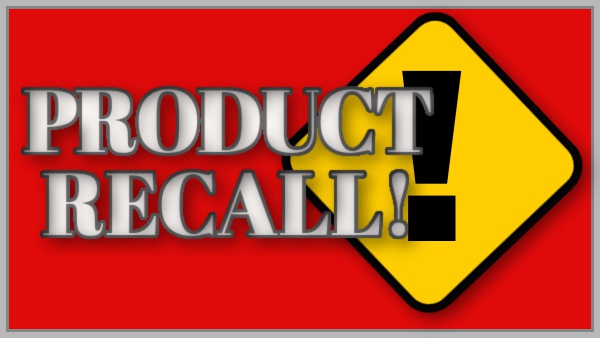 Gas Boiler can cause Carbon Monoxide poisoning
Gas Boiler can cause Carbon Monoxide poisoning
Triangle Tube Recalls to Repair Gas Boilers Due to Risk of Carbon Monoxide Hazard; One Death Reported; In-Home Remedy May Be Delayed Due To COVID-19 Restrictions
Name of product:
Prestige Solo & Prestige Excellence condensing gas boilers
Hazard:
Flue gas can escape from the gas boilers if the vent adapter is not securely reattached to the boiler after maintenance or repair, posing a carbon monoxide poisoning hazard to consumers.
Remedy:
Repair
Recall date:
July 28, 2020
Units:
About 63,000
Consumer Contact:
Triangle Tube toll-free at 877-574-5036 from 8 a.m. to 5 p.m. ET Monday through Friday, or online at www.triangletube.com and click on "RECALL INFORMATION" for more information.
Find out more details about the recall on the Consumer Product Safety Commission website here.